Mountain guides - Discover the Sciliar area together with certified mountain guides
The best way to hike the beautiful mountain scenery of the holiday destination Siusi allo Sciliar is accompanied by an alpine guide
The village Siusi allo Sciliar, nestled in the natural landscape of the Dolomites, is the ideal location for hiking and climbing. With a competent companion by your side you will discover this beautiful region properly and learn even more interesting things about it.
The mountain guides in Siusi allo Sciliar offer a diversified program and a professional service, knowing that trust is an important prerequisite in the mountains. The state-certified mountain guides as well as the alpine climbing school in Siusi make it possible to hike and discover the mountains in a high level of safety.
The offer includes group and individual excursions and tours for children.
Guided hikes in the Sciliar area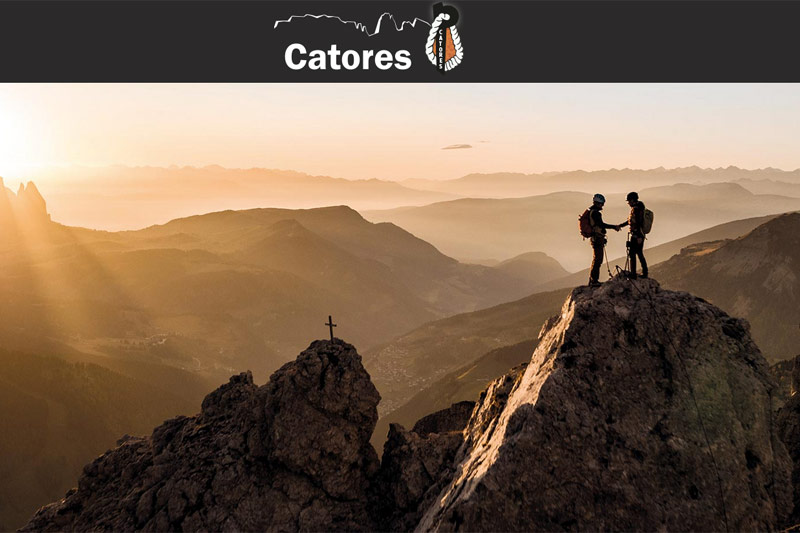 Alpine guides Catores
Alpin school and mountain guides
Dolomites - Italy
Tel. +39 0471 798223
Visit the website >
Alps Activ Alpe di Siusi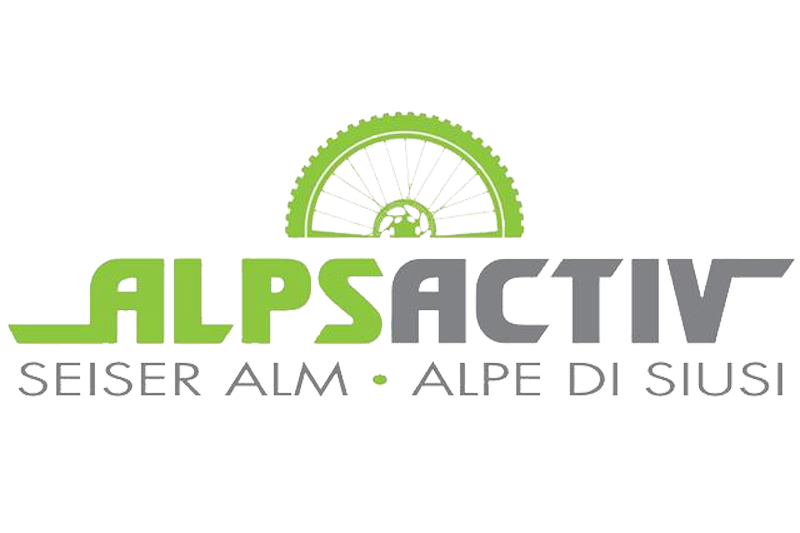 Alps Activ Siusi
I-39040 Siusi (BZ)
Dolomites - Italy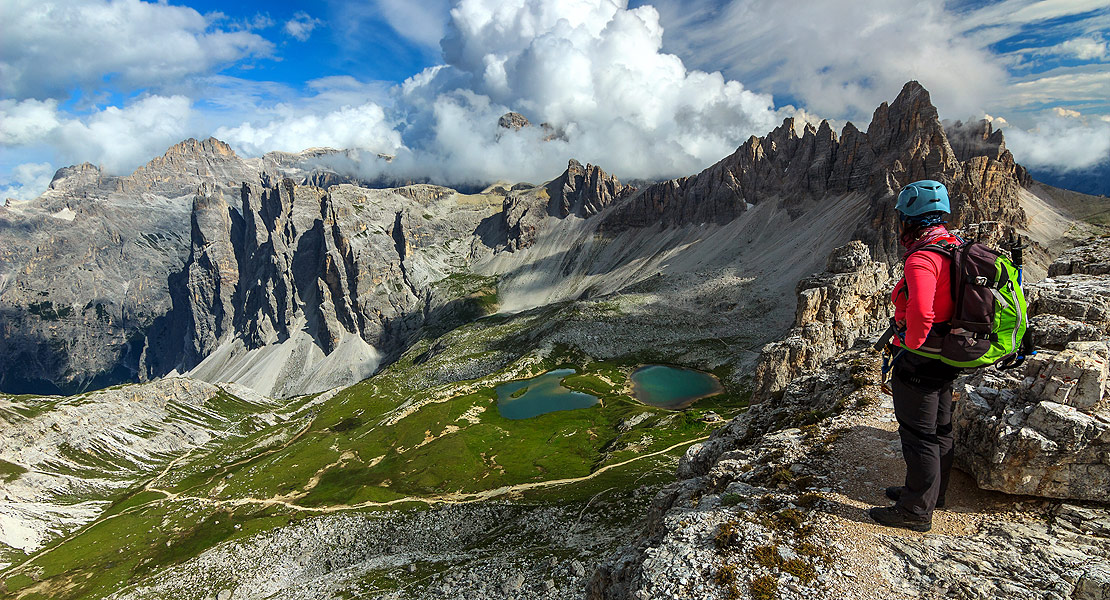 Image gallery: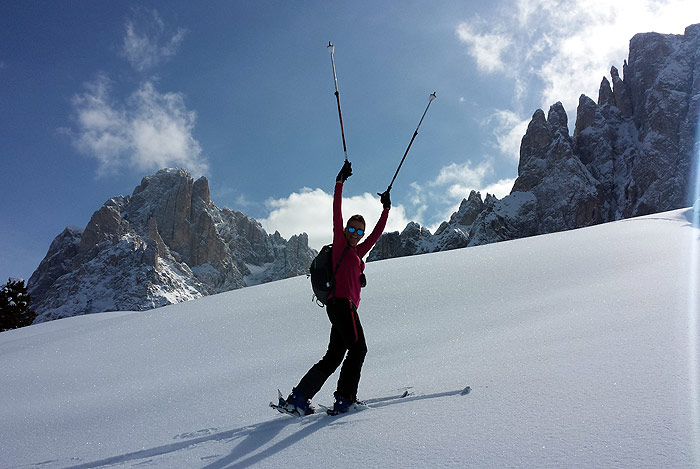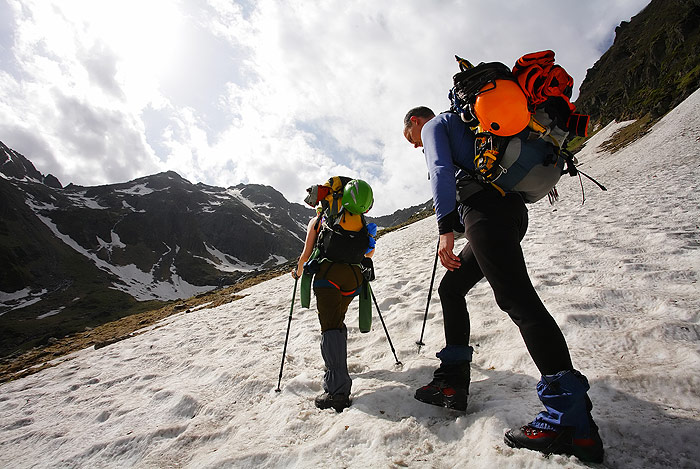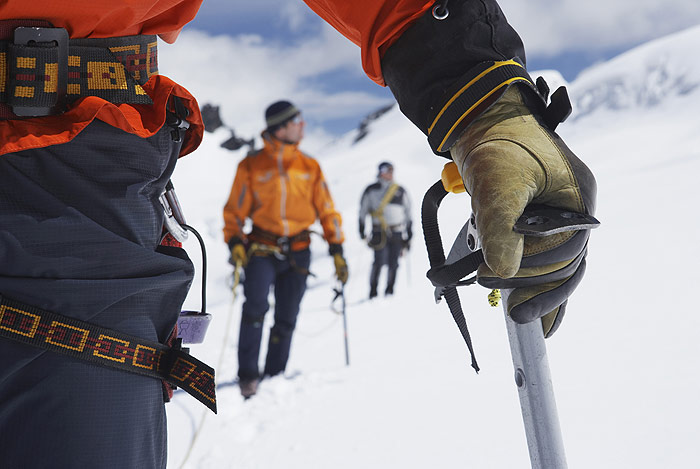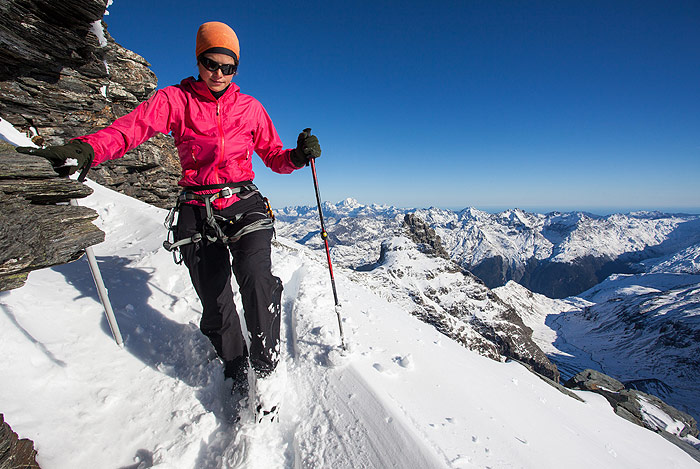 Events:
08/12/2023 - 09/12/2023
Christmas concert - Kastelruther Spatzen
09/12/2023 - 03/01/2024
Active Day: snowshoe hike
09/12/2023
Devils course at Castelrotto
show all >
Weather forecast:
wednesday

Thursday

friday

-5°

/

1°

-9°

/

0°

-11°

/

4°
Accommodations in Siusi allo Sciliar:
Request availability
Accommodations with Parking place
Accommodations with Guided excursions
Accommodations with Shuttle bus