Excursions in Siusi allo Sciliar - Hiking holiday on the Sciliar plateau
Siusi allo Sciliar is the ideal starting point for beautiful walks through the Sciliar area and fantastic hikes on the Sciliar
During summer in Siusi allo Sciliar you should definitely enjoy the sunny and beautiful nature of the Sciliar area by undertaking one of the leisurely or challenging hikes on the many trails. You can breathe the fresh mountain air, leave the everyday life behind, recharge your batteries and experience the Sciliar plateau at its best.
Well-marked paths lead you to scenic lookouts that offer, weather permitting, breathtaking views of the Bolzano basin and the South Tyrolean mountains in summer as well as in winter. Unforgettable peak experiences await you on the nearby Sciliar, South Tyrol's symbol.
Siusi allo Sciliar opens up countless possibilities to discover the hiking paradise of the UNESCO World Natural Heritage individually or accompanied by local hiking or mountain guides.
Winter experiences off the slopes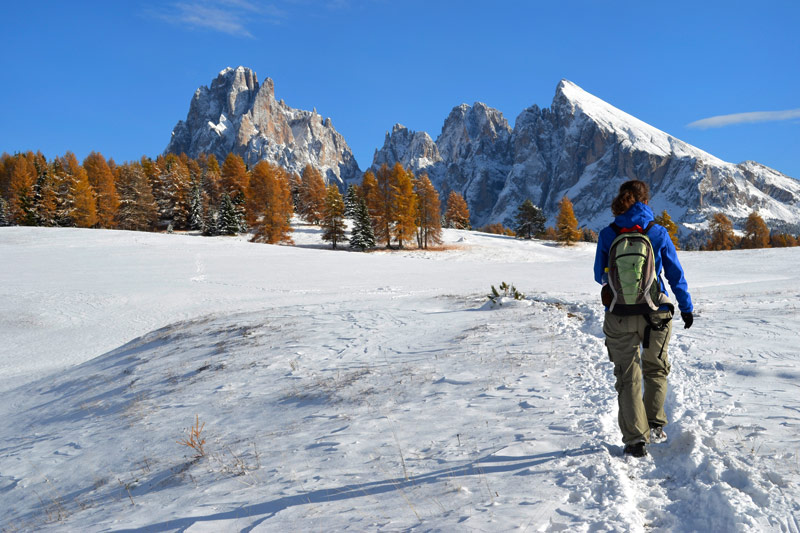 Castelrotto, the magic of the full moon (different days of the week)
Seiser Alm Moonlight Seiser Alm: guided moonlight hike with dinner in a hut (different days of the week)
Völs am Schlern Guided tours at Prösels Castle dedicated to the taste, history and culture
In vino veritas
Tiers am Rosengarten snow shoes into the wilderness of the Ciamin Valley
Torchlight hike with sweet delights
Summer Experiences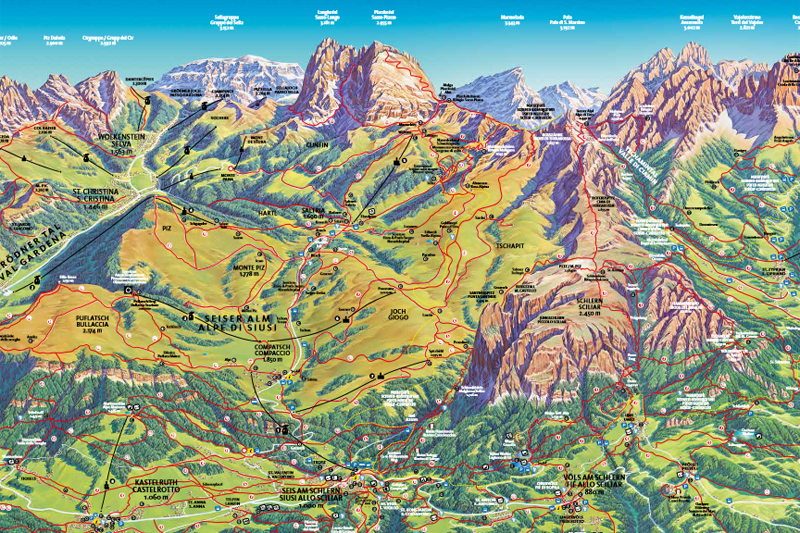 Hiking around the Alpe di Siusi and Sciliar area with over 400 kilometres of hiking trails
Download the Alpe di Siusi's walking map >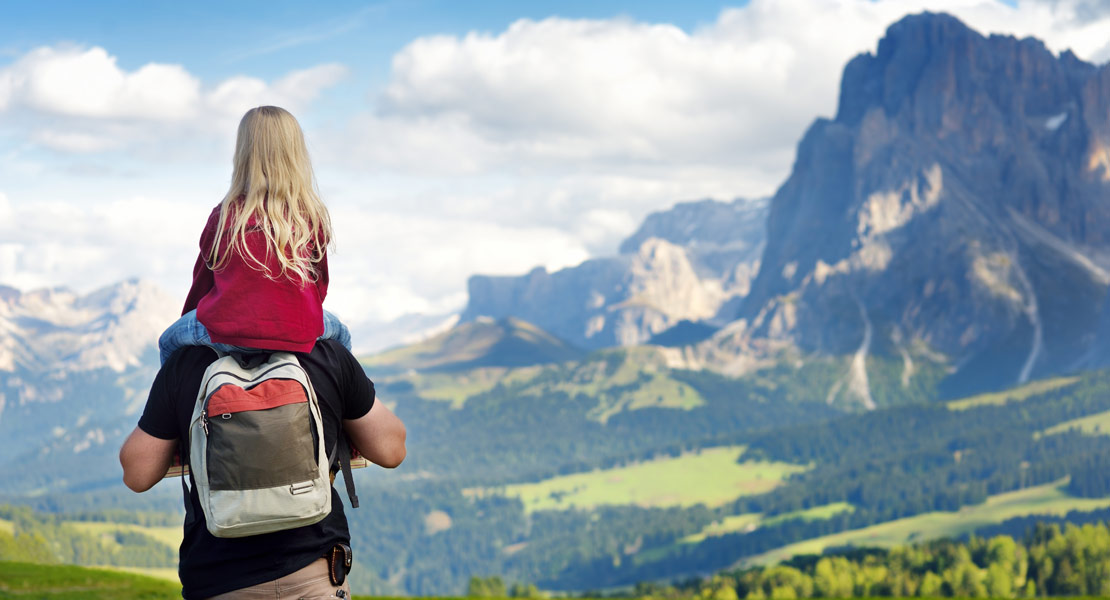 Image gallery: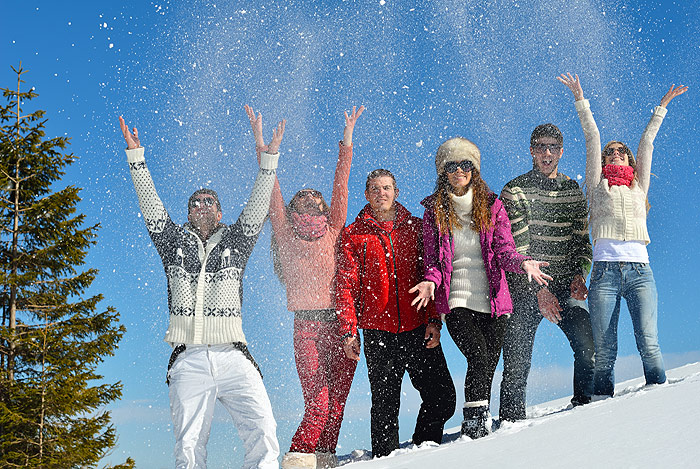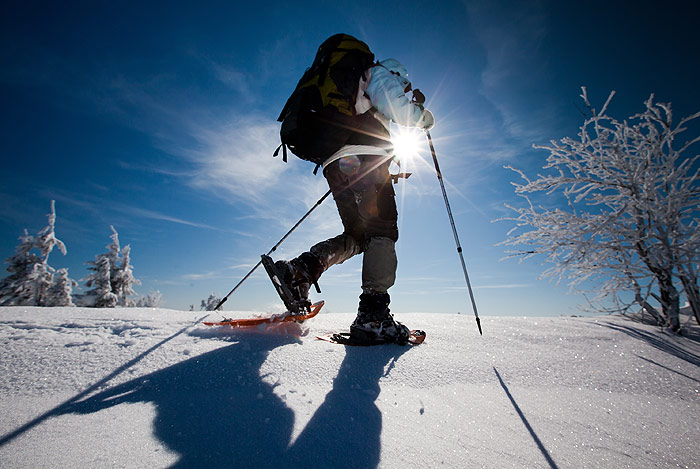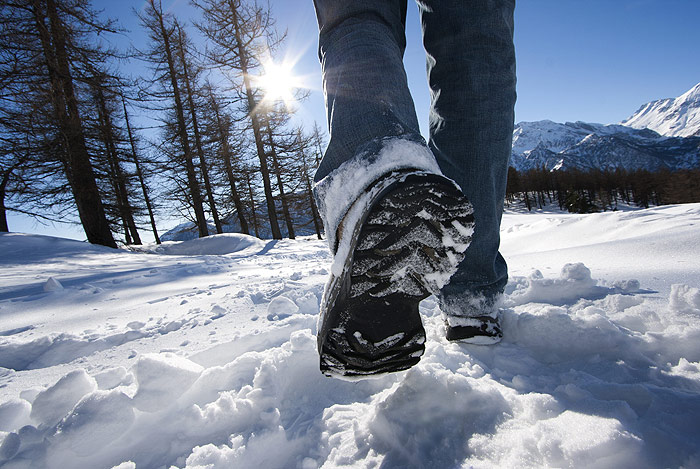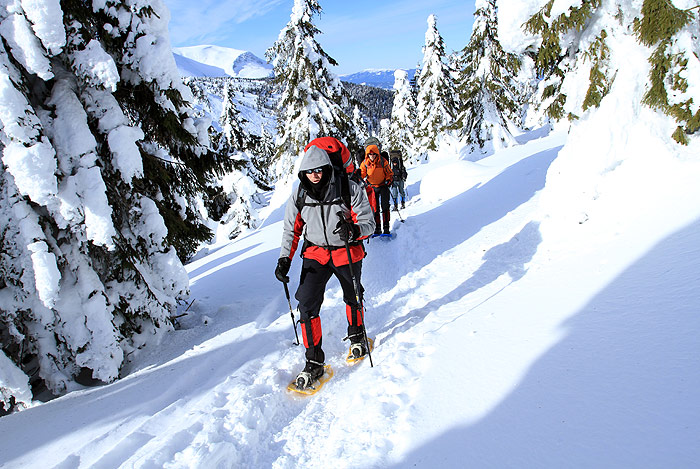 Events:
08/12/2023 - 09/12/2023
Christmas concert - Kastelruther Spatzen
09/12/2023 - 03/01/2024
Active Day: snowshoe hike
09/12/2023
Devils course at Castelrotto
show all >
Weather forecast:
wednesday

Thursday

friday

-5°

/

1°

-9°

/

0°

-11°

/

4°
Accommodations in Siusi allo Sciliar:
Request availability
Accommodations with Guided excursions
Accommodations with near the lift facilities
Accommodations with Massages
Accommodations with Skiboots dryer