Restaurants and gastronomy in Siusi allo Sciliar - Food in South Tyrol

Enjoy the gastronomy and the rich diversity of your holiday location in the Sciliar area to the fullest
In Siusi allo Sciliar you can experience the varied cuisine of South Tyrol from its tastiest side. Numerous restaurants, bars and cafés invite you to taste the traditional, Italian and international cuisine specialties and dishes during your holiday.
The gastronomy in Siusi is characterized by high quality, love to tradition and experimentation. It is simple but refined and the food tastes exquisite because of the loving and careful preparation. The fine dishes are always served in a stylish and comfortable ambience, whether in rustic parlours or tastefully furnished dining rooms. Great emphasis is placed on hospitality and attentive service in the establishments in Siusi allo Sciliar.
In these locations you can end an exciting day in the Sciliar area in a pleasant way while getting pampered with delicacies.
Image gallery: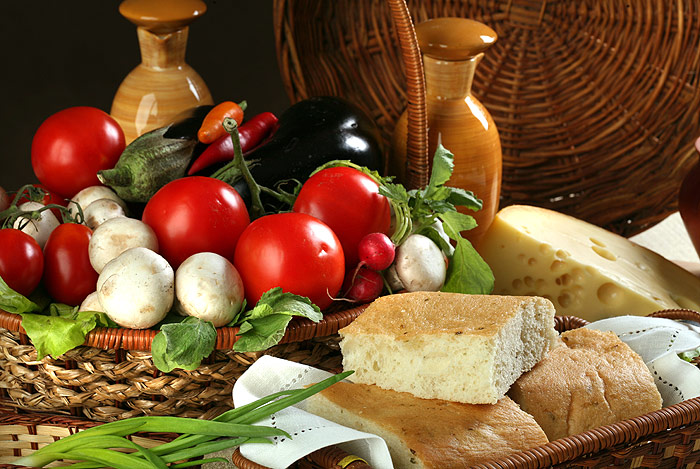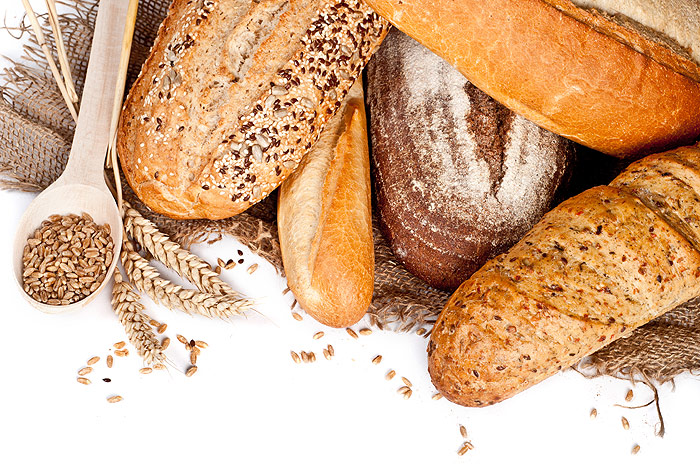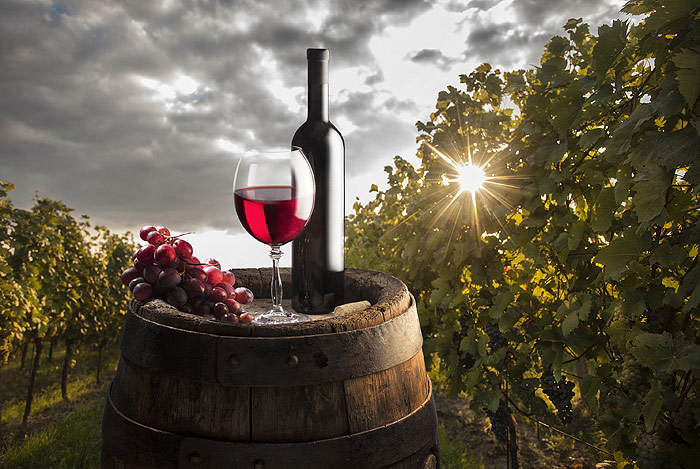 Events:
08/12/2023 - 09/12/2023
Christmas concert - Kastelruther Spatzen
09/12/2023 - 03/01/2024
Active Day: snowshoe hike
09/12/2023
Devils course at Castelrotto
show all >
Weather forecast:
wednesday

Thursday

friday

-5°

/

1°

-9°

/

0°

-11°

/

4°
Accommodations in Siusi allo Sciliar:
Request availability
Accommodations with Restaurant
Accommodations in the Village center
Accommodations with Celiac friendly meals