Tennis in Siusi allo Sciliar - Tennis courts at the foot of the Sciliar
In the Sciliar area you have an indoor tennis hall and several outdoor tennis courts at your disposal for a varied leisure program
Active vacationers and sport enthusiasts will enjoy their holiday in Siusi allo Sciliar to the full. The Sciliar area offers numerous possibilities for practicing popular sports such as tennis.
The nearby sports centre Telfen disposes of a well-equipped tennis court. Several outdoor tennis courts are available at the sports ground "Wasserebene".

Take the time to dedicate yourself to your favourite sport during a holiday in Siusi allo Sciliar and look forward to an exciting tennis match in the middle of a breathtaking landscape.
Sport centrum Telfen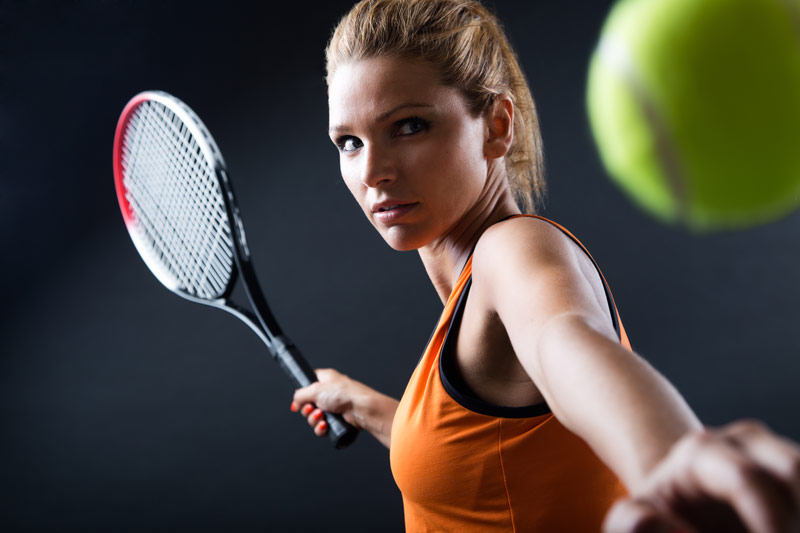 Tennis center Telfen
3 fields in the hall
Lanzin road 7
I -39040 Castelrotto - Telfen (BZ)
Tel. +39 0471 705 090
Outdoor and indoor tennis fields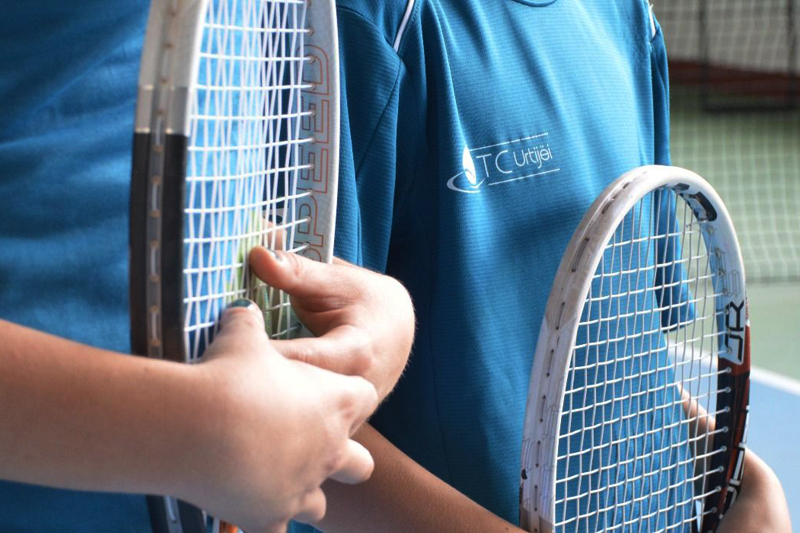 Tennisclub
3 fields inside and 3 outside
Arnaria road 3
I-39040 Castelrotto - Roncadizza (BZ)
Tel. +39 0471 797 275
Tennis at the lake in Fič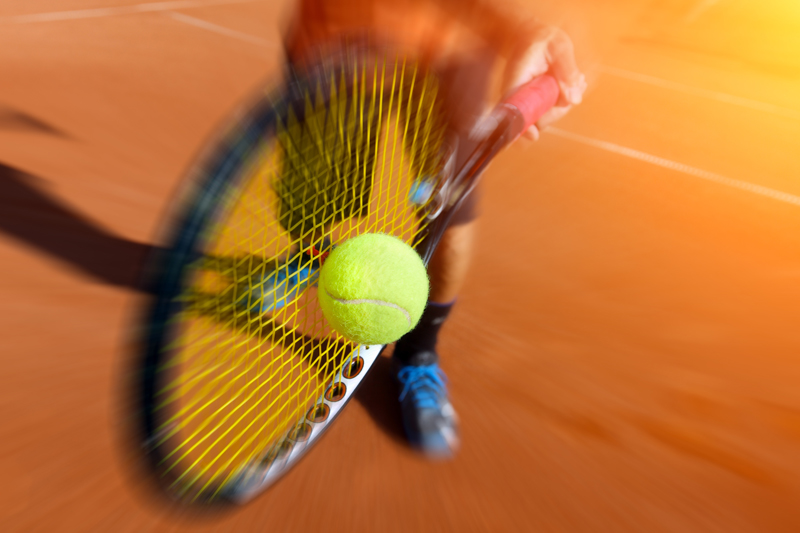 Tennis fields at the Hotel Waldsee
outside fields
Weiher road 28
I -39050 Fič (BZ)
Tel. +39 0471 725 041
Football and tennis fields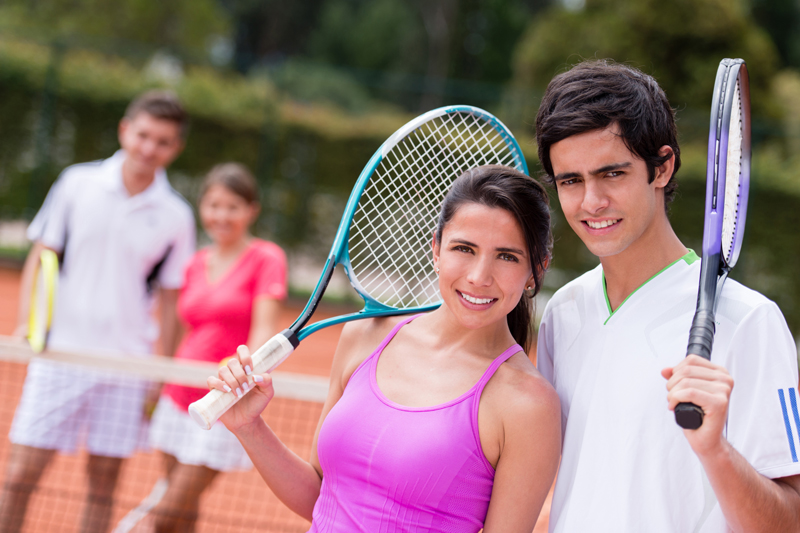 Sports zone Wasserebene
Tennis and football field
Tiosler road 29
I -39040 Castelrotto
Tel. +39 0471 706 803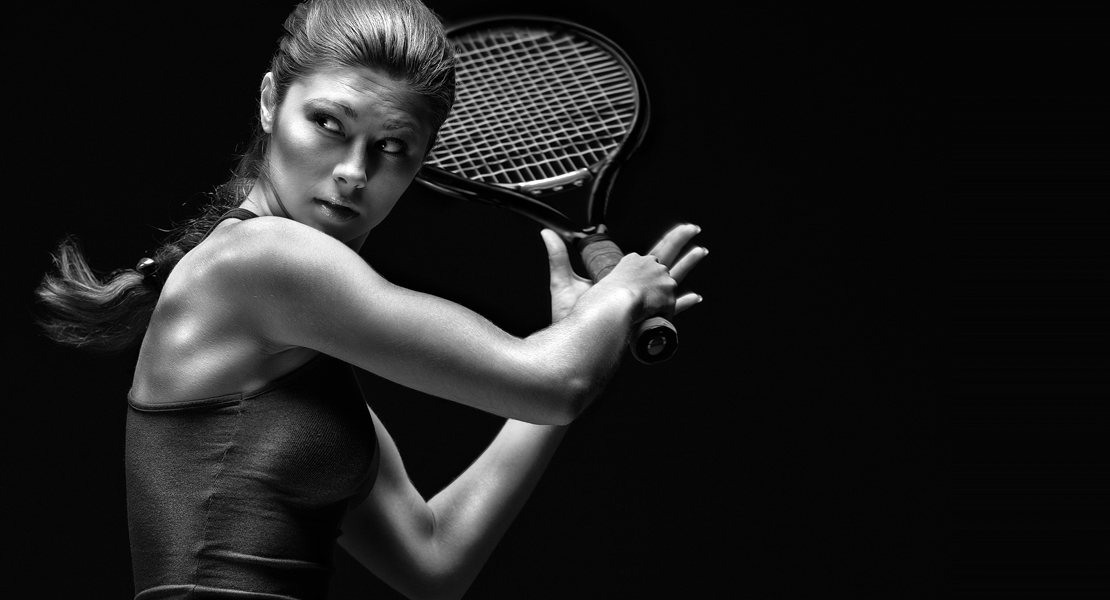 Image gallery: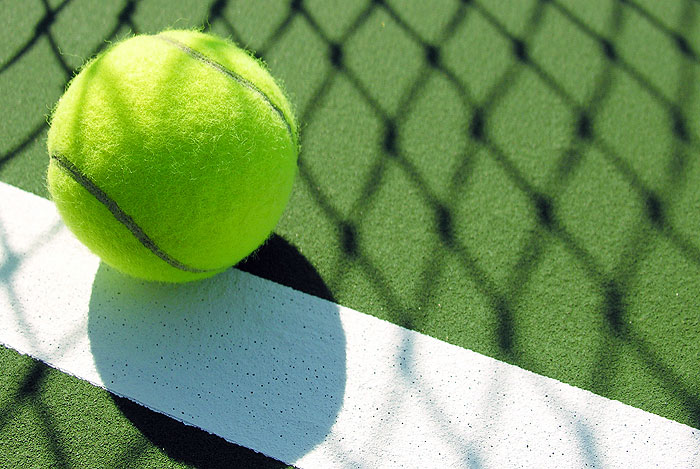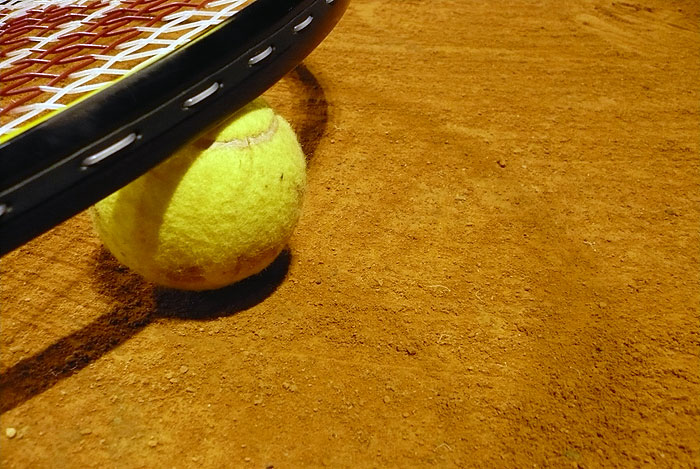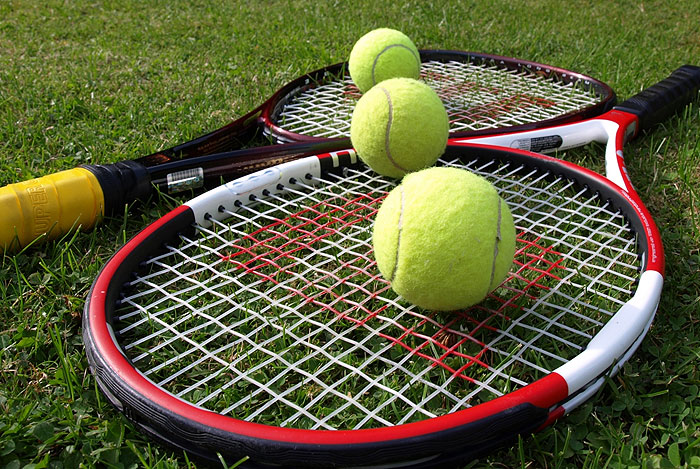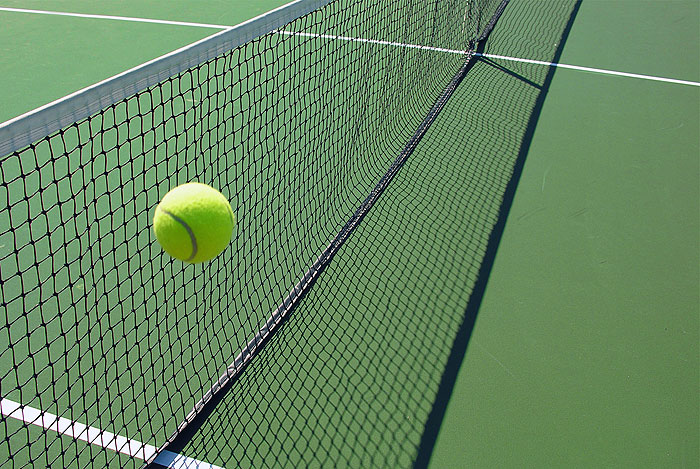 Events:
08/12/2023 - 09/12/2023
Christmas concert - Kastelruther Spatzen
09/12/2023 - 03/01/2024
Active Day: snowshoe hike
09/12/2023
Devils course at Castelrotto
show all >
Weather forecast:
wednesday

Thursday

friday

-5°

/

1°

-9°

/

0°

-11°

/

4°
Accommodations in Siusi allo Sciliar:
Request availability
Accommodations with Tennis
Accommodations in the Village center
Accommodations with Cooperation with public tennis fields