Holiday in Siusi allo Sciliar - Holiday region at the foot of the Sciliar massif
Spend your summer and winter vacation in the South Tyrolean holiday location Siusi in the stunning Sciliar landscape
The sunny mountain village Siusi is located in a beautiful landscape at the foot of the most famous mountain in South Tyrol, the Sciliar . The ruins of "Hauenstein", formerly in the possession of the poet-composer Oswald von Wolkenstein, towers over the region. The impressive mountain panorama and the beauty of the surroundings are just two reasons why this place is a favourite holiday destination for many summer and winter guests.
In the summer months there is a large sports and leisure program.
Golfing
,
hiking
,
mountain biking
and
climbing area
just a few sports that can be practiced. Picturesque views over the Valle Isarco and the environment open up often. During winter time, the Alpe di Siusi cable car offers an optimal connection to the Dolomiti Superski skiing area. The physically active guest can relax and enjoy the magnificent mountain panorama while
skiing
, snowboarding and
cross-country skiing
.
Siusi allo Sciliar, simply called Siusi, has a nice, historic center with a few shops, bars, cafés, restaurants and hotels. Agriculture and tourism dominate the Sciliar area and are the main source of income of the local population.
Here you will find useful information for your holiday in Siusi such as phone numbers of doctors, banks and the like.
Useful phone numbers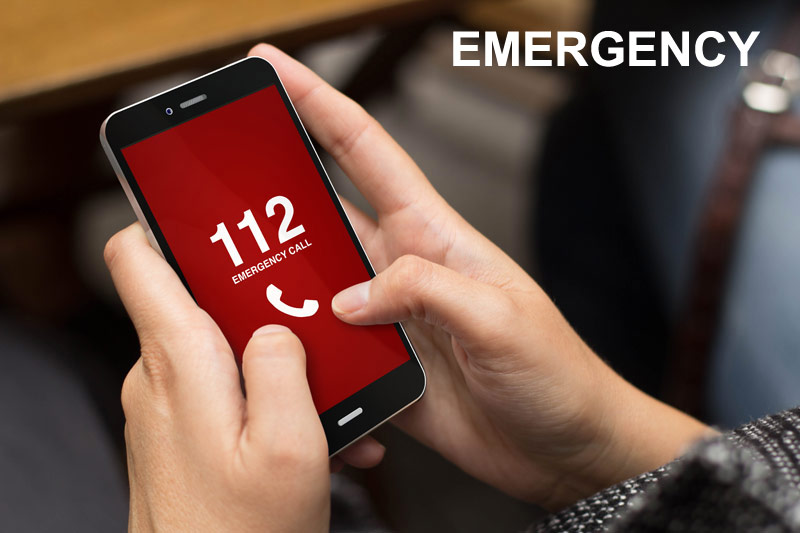 EMERGENCY Tel. 112
Traffic information 0471 200198
Hospital Bressanone (30-35 km)0472 812111
Hospital Bolzano (35-40 km)0471 908111
Dolomiti Sportclinic Ortisei 0471 086000
Emergency medical service for guests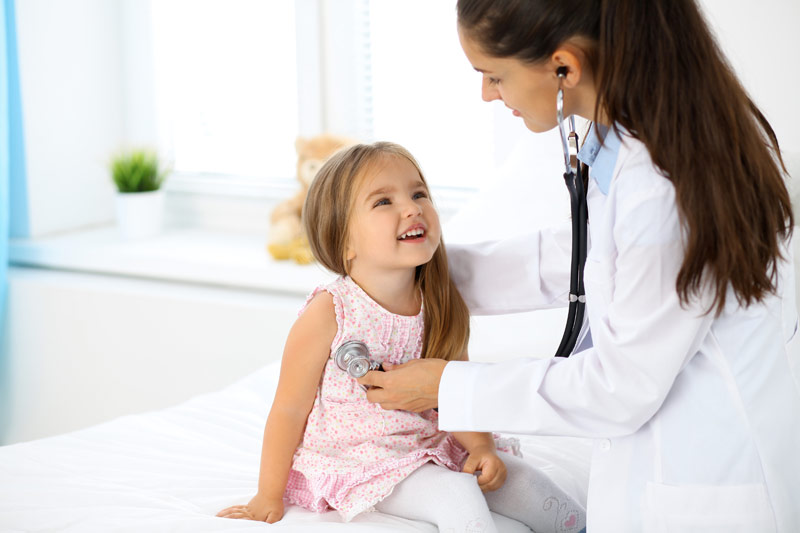 Medical service Castelrotto
Vogelweider street 10 (Rest home "Martinsheim") Tel. 0471 705444
until 10.04.2023 Friday, Saturday, Sunday, Monday and Tuesday from 9.00 am to 12.00 am and from 4.00 pm to 7.00 pm (The service is not provided on Wednesday and Thursday.
The accessibility on the phone number (tel. +39 0471 705444) is guaranteed from 8.00 am till 8.00 pm (also for a visit at home)
Doctors and general practitioners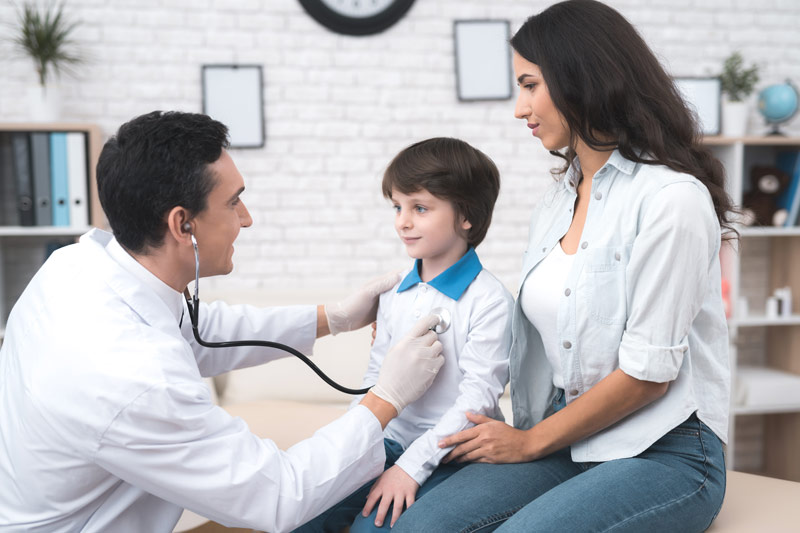 CASTELROTTO
Dr. Thomas Heinmüller Social District Tel. 0471 711011
Dr. Mauro Lazzari Social District Tel. 0471 707631
Dr. Laura di Florio (Pediatrist) Tel. 351 5979972
DENTIST
Dr. med. Alex Rier Tel. +39 0471 706753
SIUSI
Dr. Axel Koralus Tel. 338 2361854
FIÈ
Dr. Giuseppe Di Vendra Tel. 339 4842073
Dr. Lukas Nock Tel. 339 8236404
Dr. Erhard Spies Tel. 347 4798885
Dr. Gianluca D'Addato (Pediatrist) Tel. 348 1809590
Banks and money exchange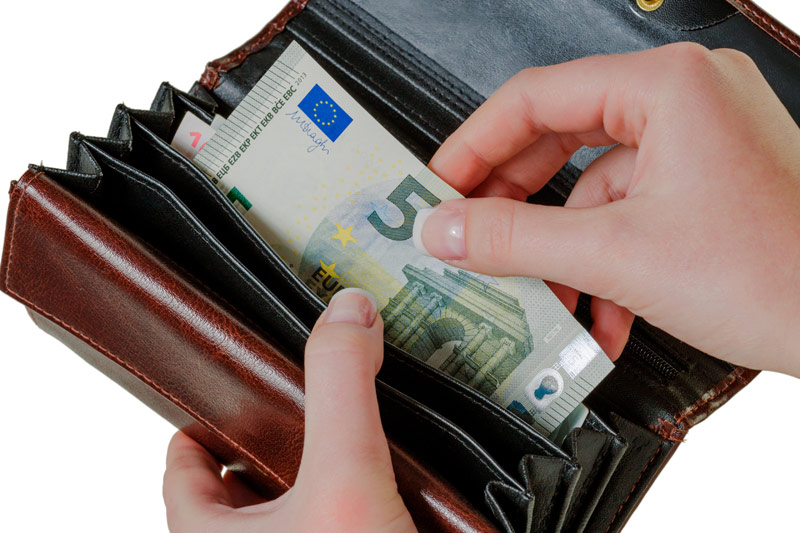 CASTELROTTO
Raiffeisen Bank Tel. 0471 711711
Risparmio Bank Tel. 0471 711911
SIUSI
Raiffeisen Bank Tel. 0471 711700
Popolare Bank Tel. 0471 944300
FIÈ
Raiffeisen Bank Tel. 0471 088170
ALPE DI SIUS
Raiffeisen Bank Tel. 0471 727944
Pharmacy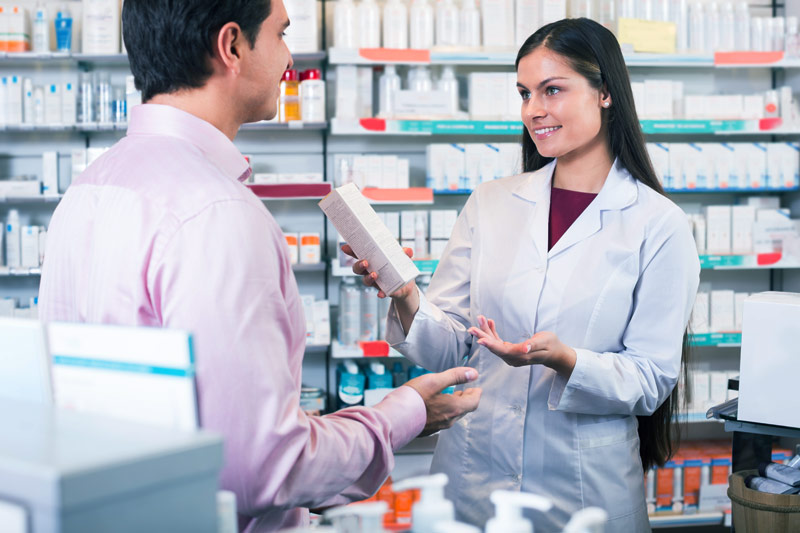 CASTELROTTO
Schlern Pharmacy Tel. 0471 706323
SIUSI
Vitalis Pharmacy Tel. 0471 708970
FIÈ
Marien Pharmacy Tel. 0471 725373
ALPE DI SIUS
Alpenfarma Pharmacy Tel. 320 1436872
Veterinarian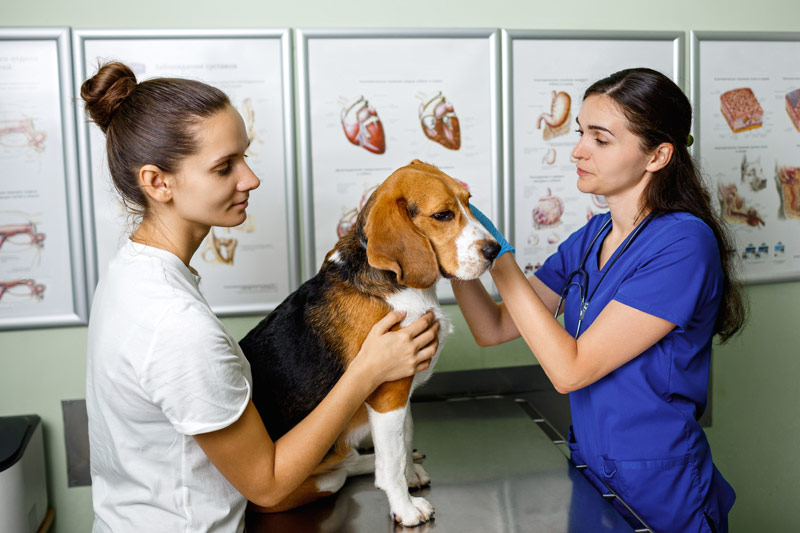 CASTELROTTO
Dr. vet. Beretta Tel. 0471 705369
SIUSI
Dr. med. vet. Kathrin Schrott Tel. 0471 724029
Image gallery: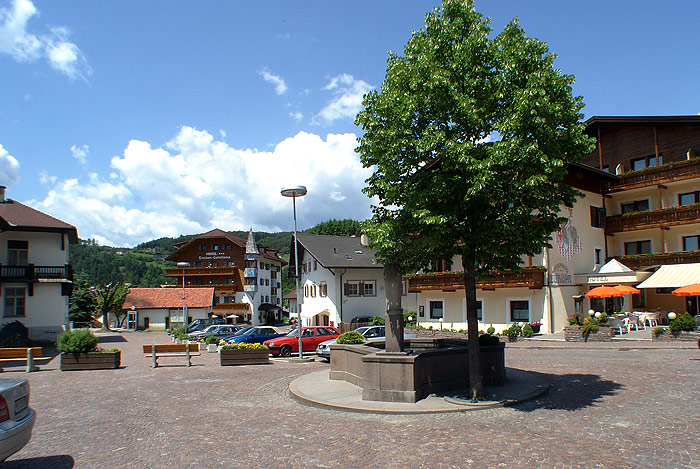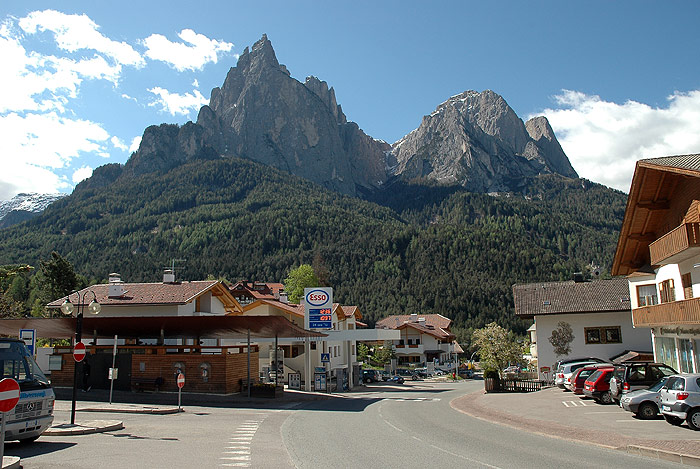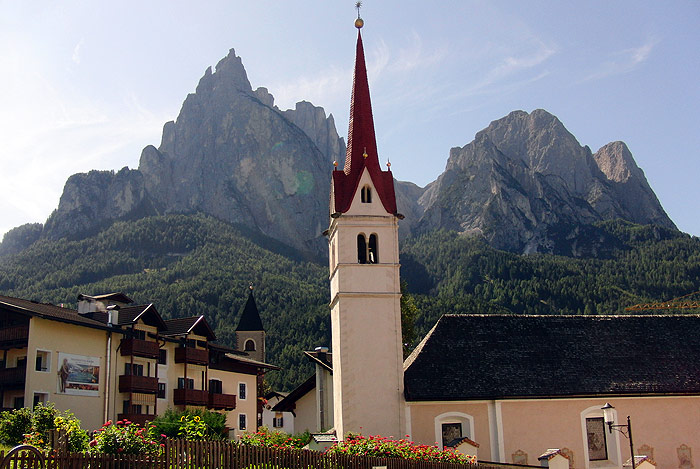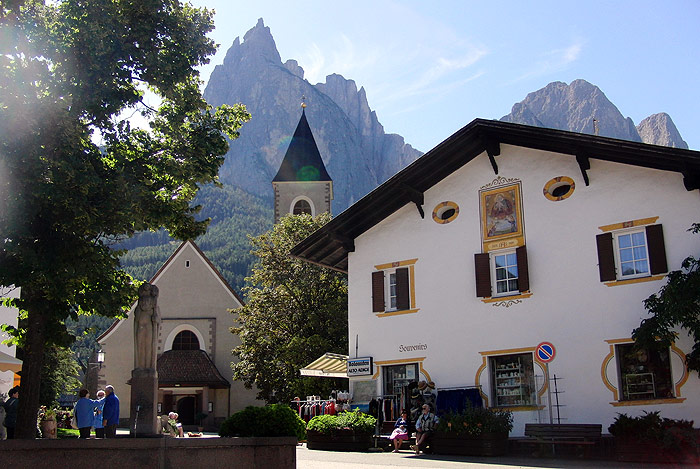 Events:
02/06/2023 - 04/06/2023
Oswald von Wolkenstein Ride
16/06/2023 - 17/06/2023
Open Air of the Kastelruther Spatzen
02/07/2023
Alpe di Siusi Half Marathon
show all >
Weather forecast:
Accommodations in Siusi allo Sciliar:
Request availability
Accommodations with Parking place
Accommodations with Services for disabled
Accommodations with Pets admission