Riding in Siusi allo Sciliar - An unforgettable holiday experience
During a riding excursion to the Alpe di Siusi and surroundings you will be able to observe the pristine and gentle nature of South Tyrol from a completely new perspective
The community Siusi allo Sciliar, at the foot of the Alpe di Siusi, is the right destination for those who would like to spend time with horses during their vacation. The many riding stables in and around the village offer a varied program for all age groups. To approach these majestic animals, children can attend a horse care course. This is where they learn to clean, groom and saddle a horse. Even private hours, group classes and trips with ponies are part of the children's program. The offer for experienced riders includes rides (per hour or whole day) and horseback riding through meadows and forests of the Alpe di Siusi.
The Oswald von Wolkenstein ride, a knightly competition during which four medieval games are held in four different places, takes place every year in the Sciliar area and attracts many horse lovers.
Book a ride in Siusi allo Sciliar and explore the fantastic Dolomites, UNESCO World Heritage Site, on horseback.
Riding and horse trekking in the Dolomites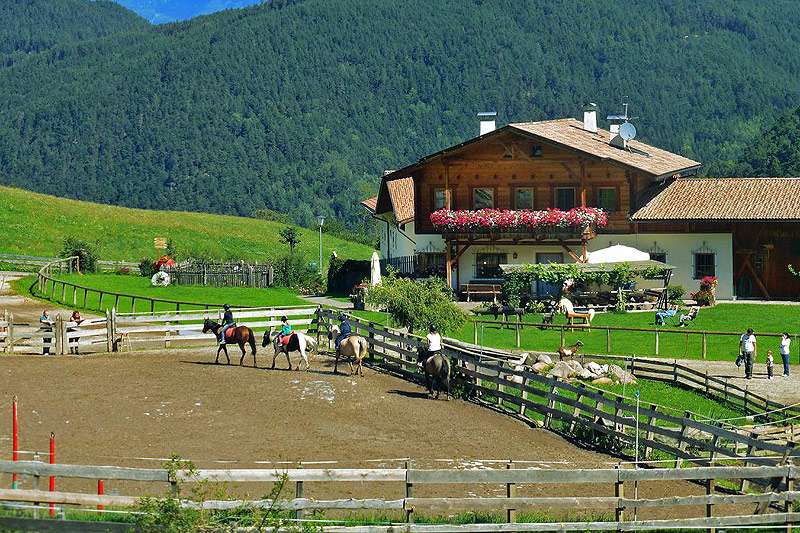 Tandem with Fly 2
I-39040 Castelrotto (BZ)
Dolomiti - Alto Adige
Tel. +39 339 8686868
Visit the website >
The biggest riding horse show in South Tyrol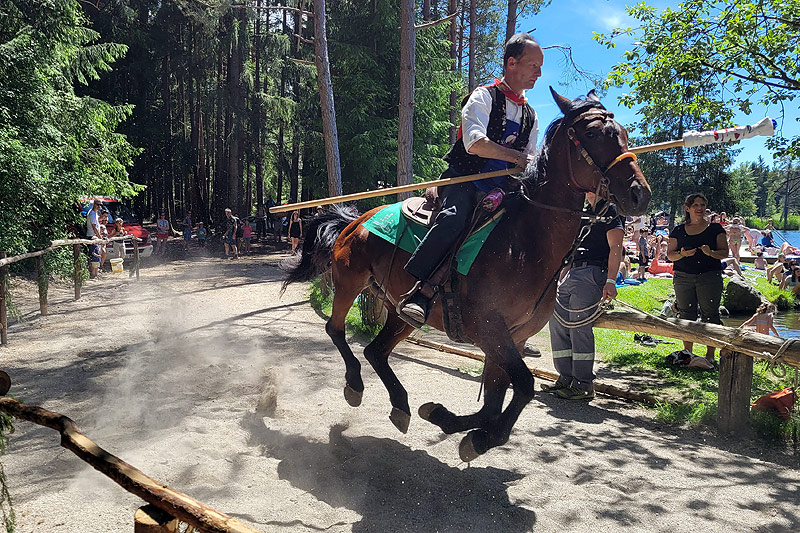 Riding Tournament Oswald von Wolkenstein
Friday, 02.06.2023
Saturday, 03.06.2023
Sunday, 04.06.2023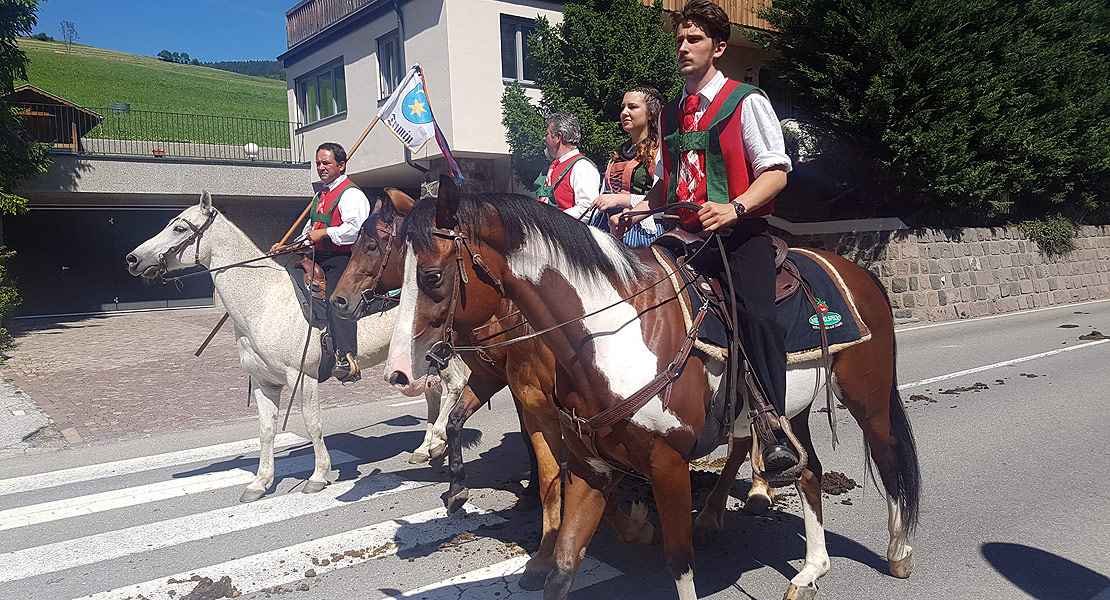 Image gallery: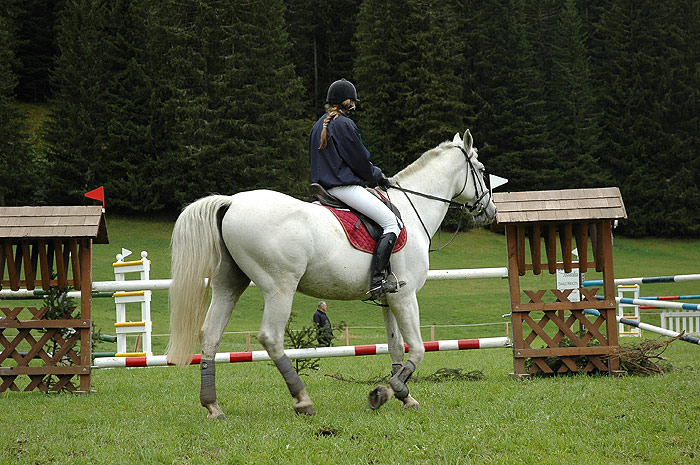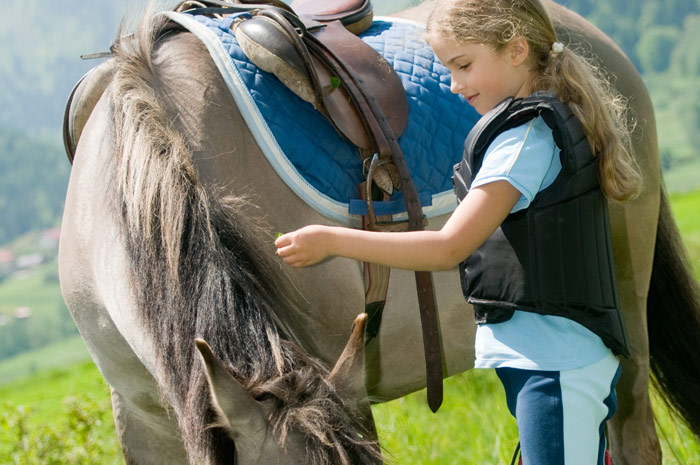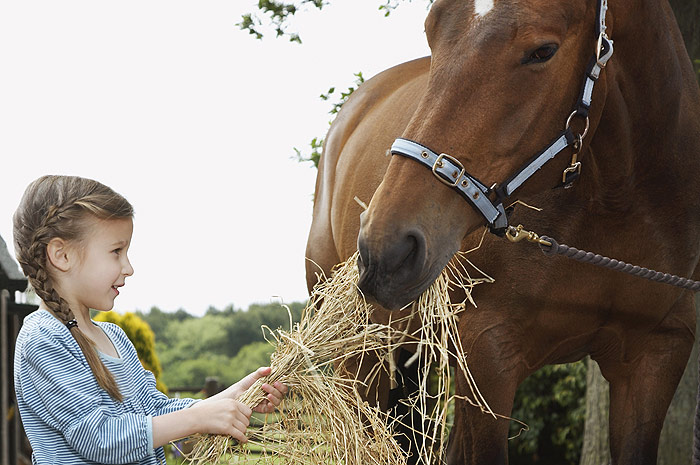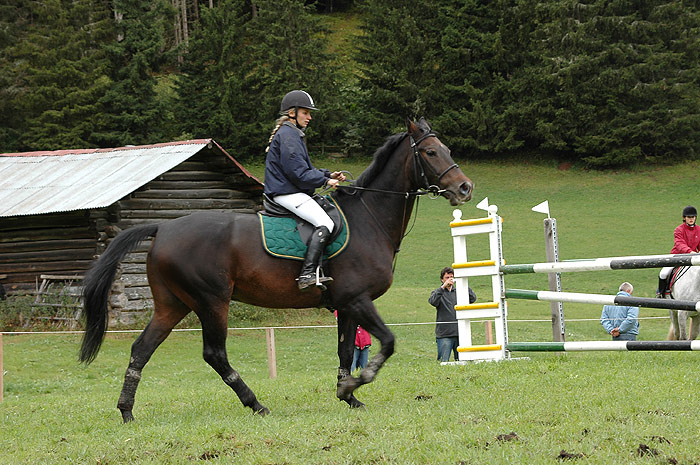 Events:
02/06/2023 - 04/06/2023
Oswald von Wolkenstein Ride
16/06/2023 - 17/06/2023
Open Air of the Kastelruther Spatzen
02/07/2023
Alpe di Siusi Half Marathon
show all >
Weather forecast:
Accommodations in Siusi allo Sciliar:
Request availability
Accommodations with Children assistence
Accommodations with Guided excursions
Accommodations with Wellness area